Get the compensation that you deserve!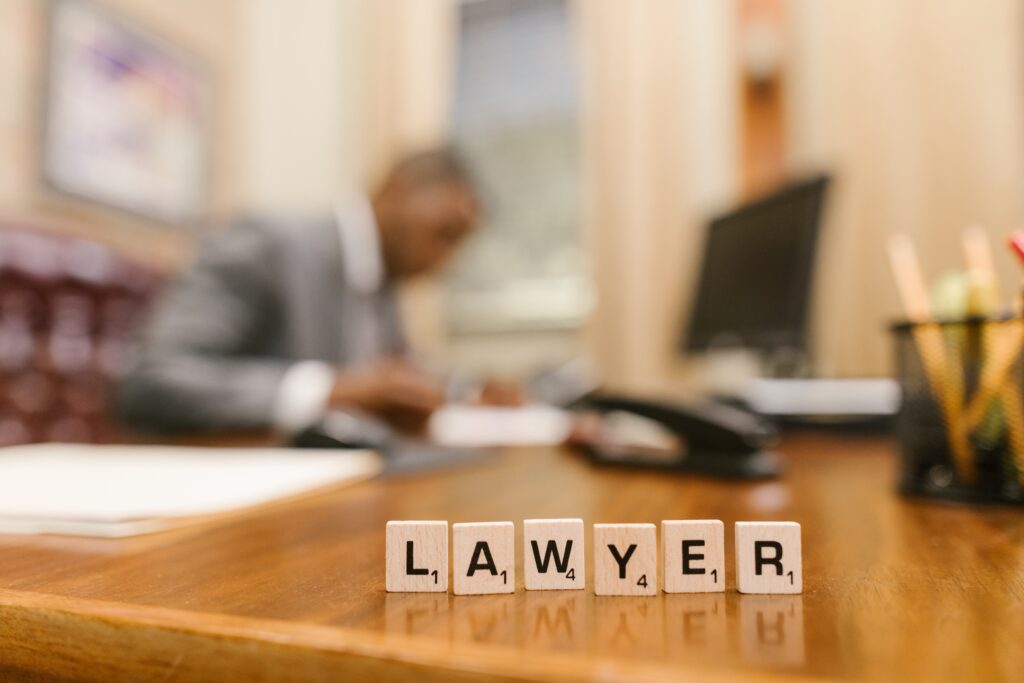 GET LEGAL ADVICE
Know your rights after an accident after consulting with our experienced lawyers.
FREE CASE REVIEW
We can review the merits of your case at no cost to you.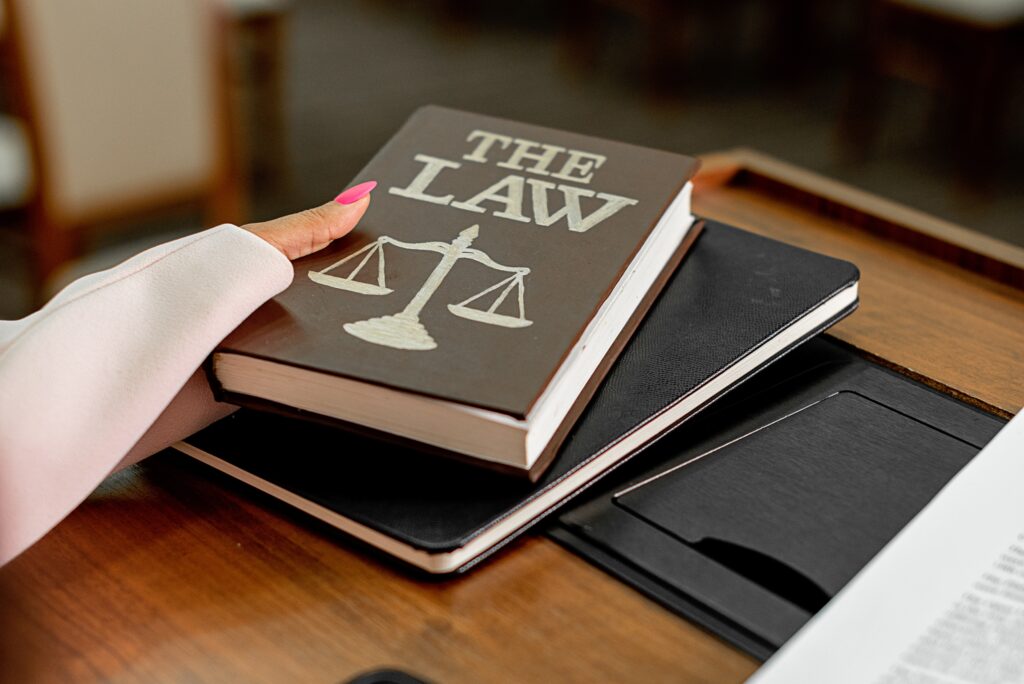 NO WIN, NO FEE.
Pay nothing unless we win your case, and we'll never require you to pay any expenses up front.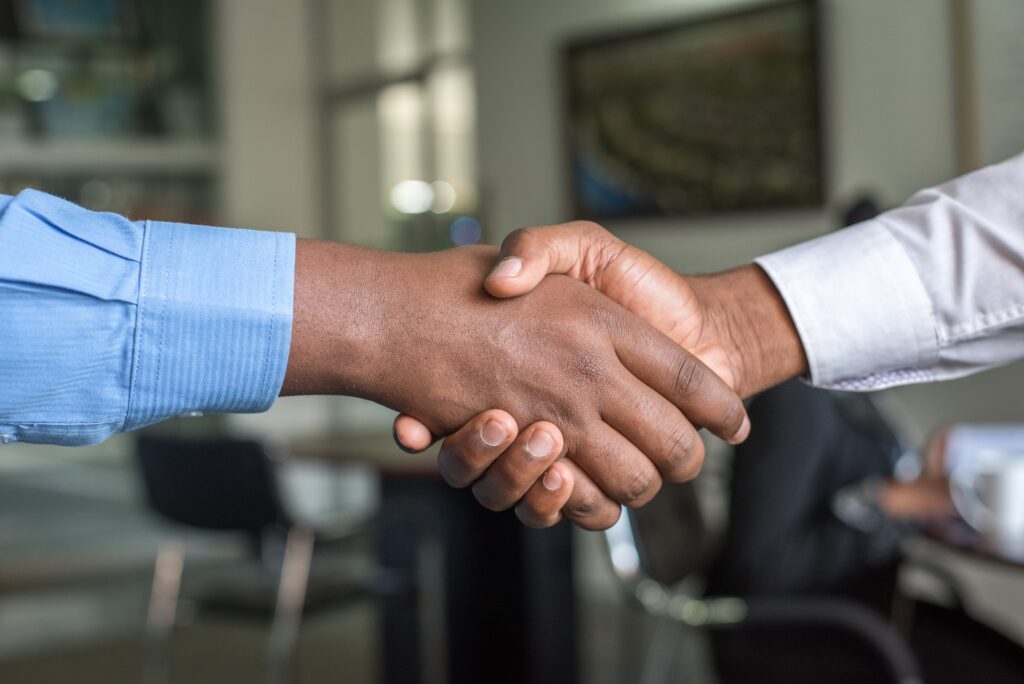 EXTENSIVE EXPERIENCE
Our legal team exclusively handles injury claims throughout Arizona.
Relentless in Our Fight Against the Insurance Companies
The personal injury attorneys at Injury Lawyers Group will present the loss that you experienced after an accident in detail to the insurance company, an arbitrator, or a jury.  We will get to know you and your family so that we can help the jury understand what has happened to you and your family, and how it has changed your lives.  The claims have to be diligently and aggressively pursued because auto insurance companies do not have your best interests in mind and they will try downplay your injuries.
Contact Us Today for a Free Consultation